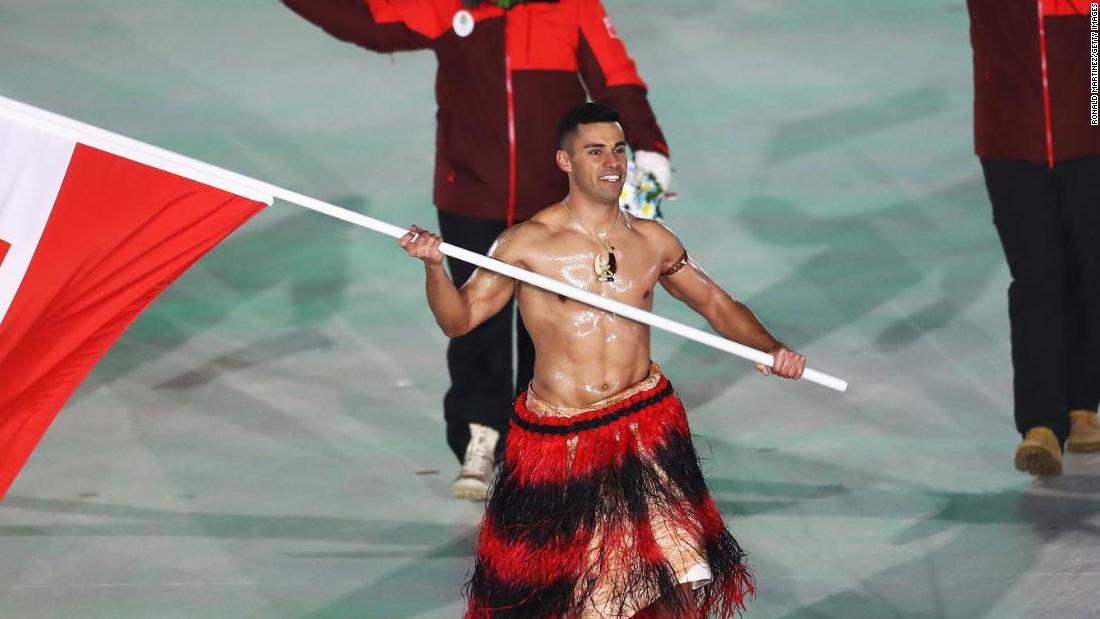 ( CNN) Pita Taufatofua, the Tongan athlete who became an instantaneous Olympic icon when he surfaced shiny and shirtless carrying his country's pennant during the Olympic Opening Ceremonies in Rio two years ago, has done it again.
The 34 -year-old is a bit of a Renaissance man, excelling is not simply in shirtlessness but in taekwondo; his Summertime Olympics boast, and cross-country skiing, his Winter Olympics athletic. He's the only Tongan at this year's tournaments,
the firstly Tongan to appear in both the Winter and Summer Olympics
, and most definitely the only one to do so in such an, ahem, attention-getting style.