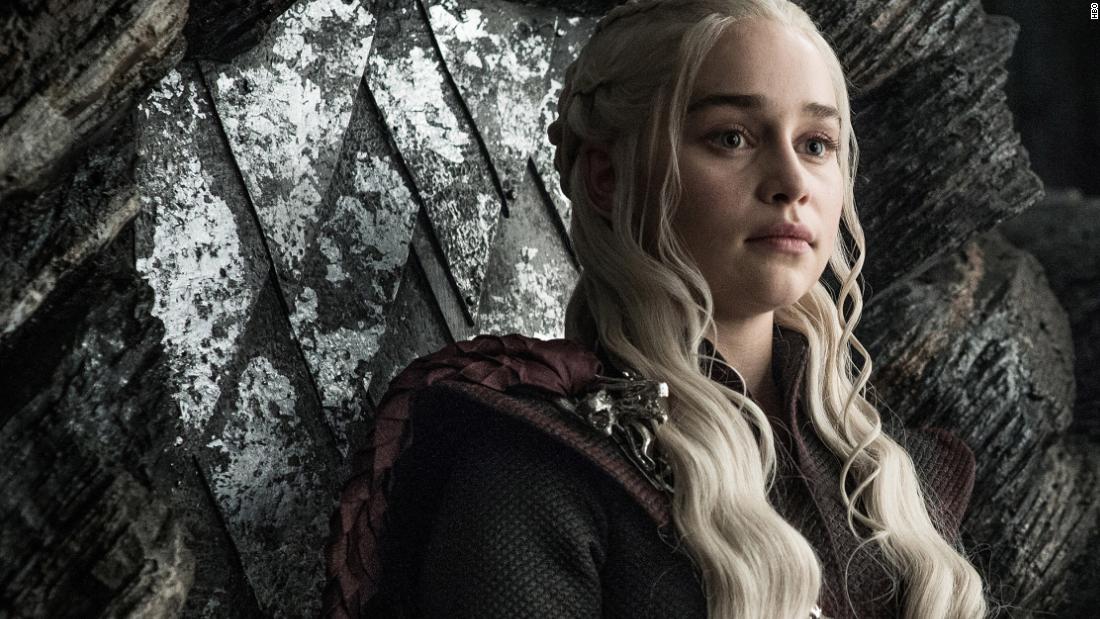 ( CNN) Message: Spoiler alert for Sunday's episode of "Game of Thrones"
Jon Snow and Daenerys Targaryen rose face to front on Sunday night's escapade of the HBO fantasy sequence generating love a confront that some "ve been waiting for" since George R.R. Martin's book, "A Game of Thrones" was published in 1996.
Snow, give full play to Kit Harington, trod onto the island of Dragonstone on Sunday's episode to satisfy Daenerys, played by Emilia Clarke, for the first time.